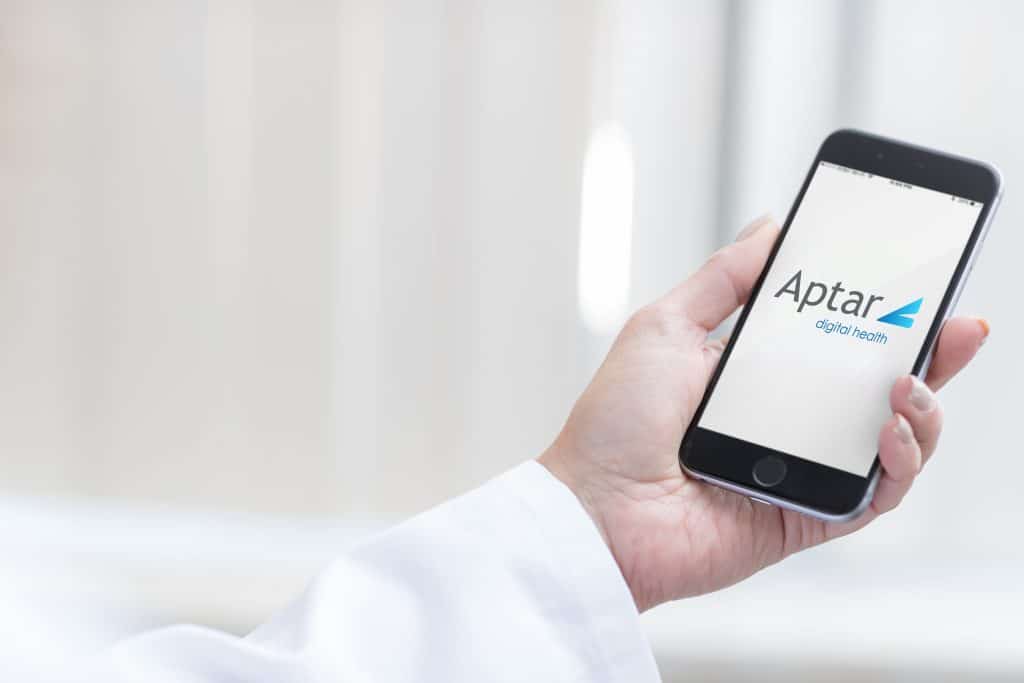 Developing drugs has become increasingly complex and expensive for pharmaceutical companies. To tackle these challenges, pharmaceutical companies are adopting various strategies, one of which involves supporting existing drugs with digital assets like digital therapeutics, disease management platform or digital patient support programs. These digital assets serve multiple purposes, such as preserving the value of their drug assets, providing differentiated treatment experiences, and enhancing treatment adherence among patients.
Aptar Digital Health conducted a roundtable discussion with three distinguished Pharma executives who have been pioneers in the digital health space over the past decade. The participants in the roundtable were:
Jim Parshall, Executive Director – Delivery Device Electronical & Systems Engineering at Eli Lilly.
Rachel Sha, former VP of Digital Strategy, Partnering, and Governance at Sanofi.
Brad Van Orden, former Director, Digital Medicine & Digital Therapeutics at Bristol-Myers Squibb.
During this insightful roundtable discussion, Jim, Rachel, and Brad generously shared their valuable insights and practical experiences. In the article, we have summarized three key learnings they imparted to offer a comprehensive understanding of the evolving landscape of digital health and its impact on pharmaceutical companies.