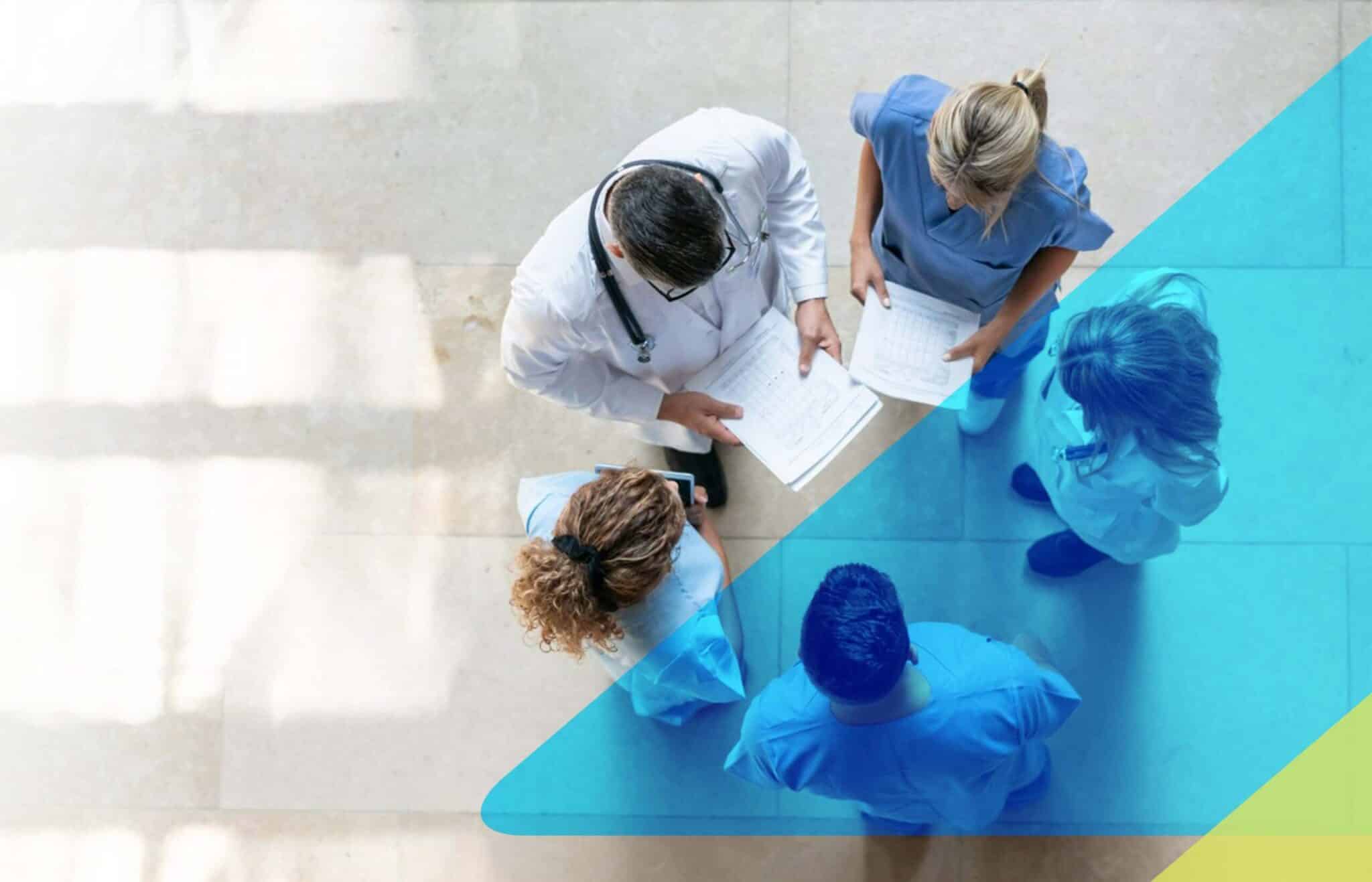 A cancer diagnosis can be an overwhelming experience filled with anxiety and doubts. Patients often experience numerous medical procedures, a changes in treatment plan, and unforeseen side effects. Moreover, patients face dilemmas about the location and timing of their treatments, as well as concerns about costs.
A new wave of digital health solutions is stepping up to assist patients in navigating the complexity of cancer treatment. These innovative software, when used alongside medications and medical equipment, can provide patients with medical interventions and suggestions grounded in solid research. These top-notch solutions pave the way for patients to interact with their medical teams and join supportive patient communities. Digital health also offer advantages to healthcare professionals. These solutions facilitate better management and monitoring of a larger number of patients, leading to enhanced treatment outcomes.
In this article, Dr. Mario E. Lacouture from Memorial Sloan Kettering Cancer Center, delved into the positive impacts of digital health and highlighted ways in which healthcare institutions can bolster the reach and adoption of these new tools amongst their patient bases.