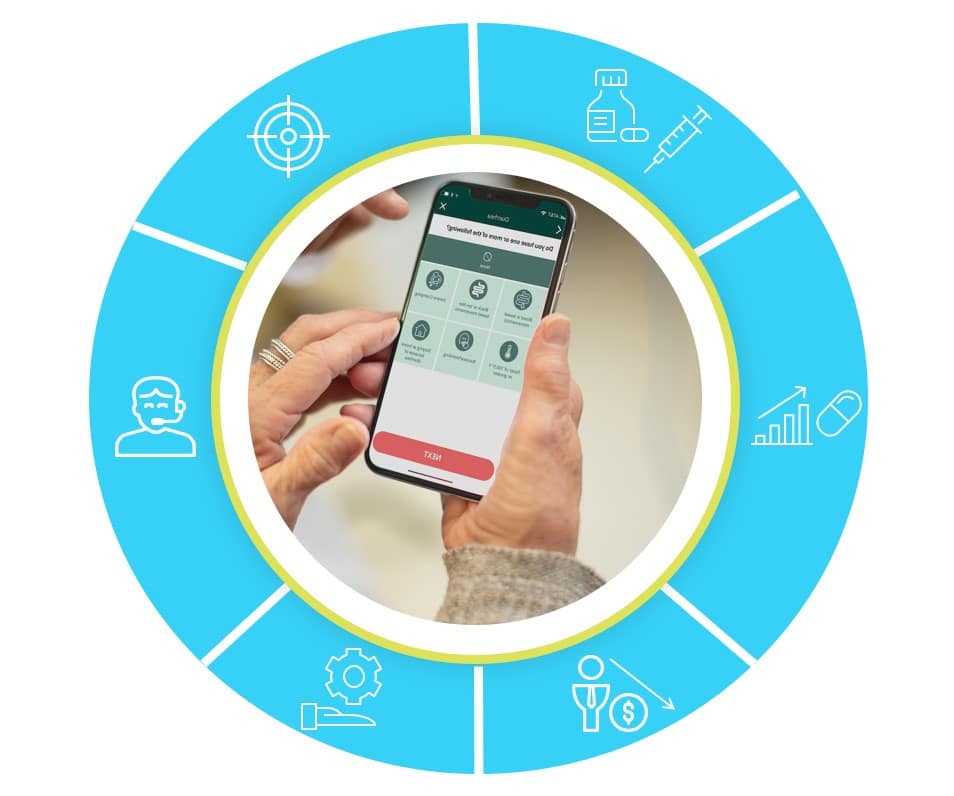 More than a decade ago, the life science industry introduced Patient Support Programs (PSPs) with a noble mission: to provide comprehensive support to patients dealing with complex medications. These programs took a holistic approach, involving patients, care teams, and healthcare professionals to ensure better outcomes.
PSPs have come a long way since their inception, offering management support, including personalized medication counseling, training, and financial and social support to improve medication-taking behavior. In a rapidly changing healthcare landscape, patients seek more personalized care tailored to their disease and condition. To fulfill this demand, new tools and programs are being designed and integrated into healthcare practices, allowing for regular patient monitoring and creating a truly individualized experience.
While PSPs have embraced digital technologies to deliver content and education, there are still limitations when it comes to providing personalized and continuous support. Many PSPs heavily rely on human intervention and low-tech solutions, making them costly to implement without always guaranteeing higher patient empowerment.
At Aptar Digital Health, we believe in pushing the boundaries of PSP innovation. We strive to leverage cutting-edge digital advancements to revolutionize patient support, delivering tailored solutions that empower individuals on their healthcare journey. Read our article to better understand how we are redefining the future of Patient Support Programs.